Vos vacances au cœur de la nature à proximité de l'océan
Vivre d'amour, d'émotions et de Naturéo
Rachel
We had a great stay, once again and will be back!
Cecile
We had a fantastic stay. Cabane natureo was just perfect and the surrounding super beautiful.
Louise
We had the best time staying at Natureo
Bet
We enjoyed our stay!!
Aiden
I enjoyed my stay but I have only one problem and that is the wifi tower which is located on the grounds and is unfortunately too close to the cabins. I would not wish to return here again for that reason.
Oswald
We enjoyed our stay immensely in Natureo.
Nature, well-being, and reconnection
Discover a unique eco-resort in Les Landes, where you can experience a stay in harmony between the ocean, dunes, and pine forests. All our accommodation is beautifully integrated into nature, and many revitalising experiences await you!
Comfortable accommodation in the heart of nature
To stay in harmony and awaken the senses.
Immersive nature experiences
To reconnect with the well-being generated by nature.
Body and mind well-being experiences
To take care of yourself, guided with confidence.
An ecosystem
Where everyone has their place, where everyone acts in a virtuous circle.
My activities and nature experiences
The beach, the forest, or the pool are your playgrounds to experience regenerating moments in rhythm with the elements. By yourself or accompanied by our guides, on foot, by bike, in the heart of the forest or by the ocean, let yourself be carried away... and enjoy many experiences and well-being activities. On holiday at Naturéo, it's easy to finally take care of yourself!
Naturéo is a unique eco-resort in France, but also a love story, a passion, and of convictions born within a family deeply connected to nature. In the south of Les Landes, Naturéo is at the heart of a natural ecosystem where the keyword is harmony. Harmony with nature, with others, and with ourselves!
We have realised our dream of creating an eco-resort as a link between the forest and the ocean. We have built comfortable wooden housing that is totally integrated with nature. We offer you experiences of strong reconnection with nature, to live with positive emotions far away from the hectic daily life.
Pierre Lasaosa
Founder of Naturéo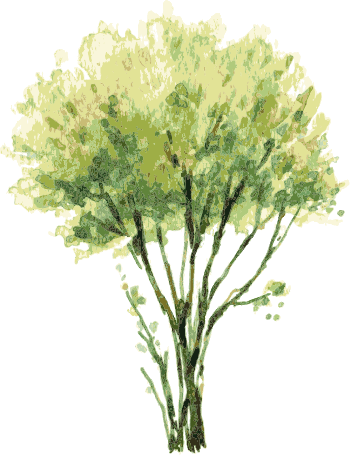 All events
Naturéo offers a wide range of events throughout the year.
Follow your favourite eco-resort
Receive news, tips, and nature advice from the Naturéo tribe.